Azqa
Nadeem
[firstname].[lastname]@tudelft.nl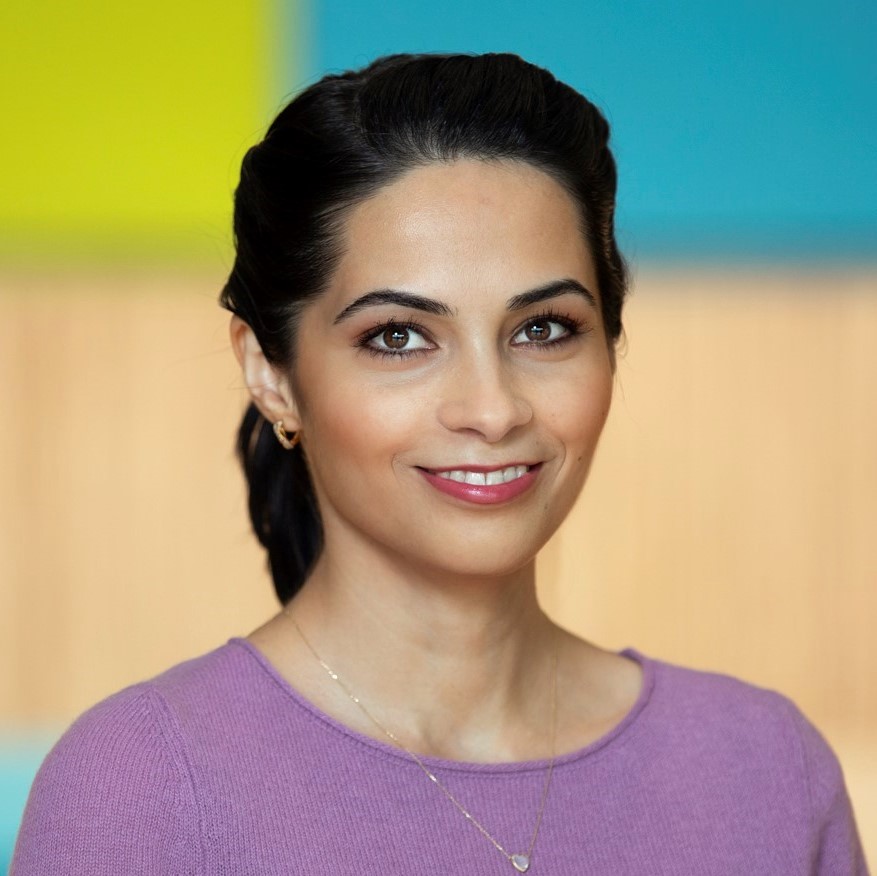 04.E.360, Building 28, EEMCS,
Delft University of Technology,
The Netherlands
I am a Ph.D. candidate and Lecturer in the Cyber Analytics Lab (Cyber Security group) at Delft University of Technology, advised by Dr. Sicco Verwer.
My research focuses on Explainable Machine Learning for Cyber Security. I truly believe that machine learning can provide more insights than just prediction probabilities. To this aim, I develop explainable sequential machine learning pipelines that extract actionable intelligence from large volumes of cyber data with the aim of assisting security analysts in their daily operations. These pipelines create human in the loop settings for AI-assisted humans.
Next to research, I spend 40% of my time developing and teaching Cyber Security lectures to BSc. (Computer Science and Engineering) students at TU Delft. The teaching material can be found under Cyber Security Lecture Series.
Outside of work, I love landscape photography and traveling. I enjoy discussions about human psychology, devious behavior, cats, imposter syndrome, and… well… cats.
---
Recent news
| | |
| --- | --- |
| 05-2023 | Submitted the first draft of my thesis to my promotor! |
| 04-2023 | Won the "Best Demo Award" for our alert-driven attack graph generator at ICT.Open 2023! |
| 04-2023 | Teaching cybersecurity to the Executive MSc. students at Leiden University. |
| 03-2023 | Hosted WICCA for a meetup for Women in Cybersecurity on "Cybersecurity in the AI age". |
| 02-2023 | Our SoK paper on XAI for cybersecurity has been accepted at EuroS&P! |
---
---