Azqa
Nadeem
[firstname].[lastname]@tudelft.nl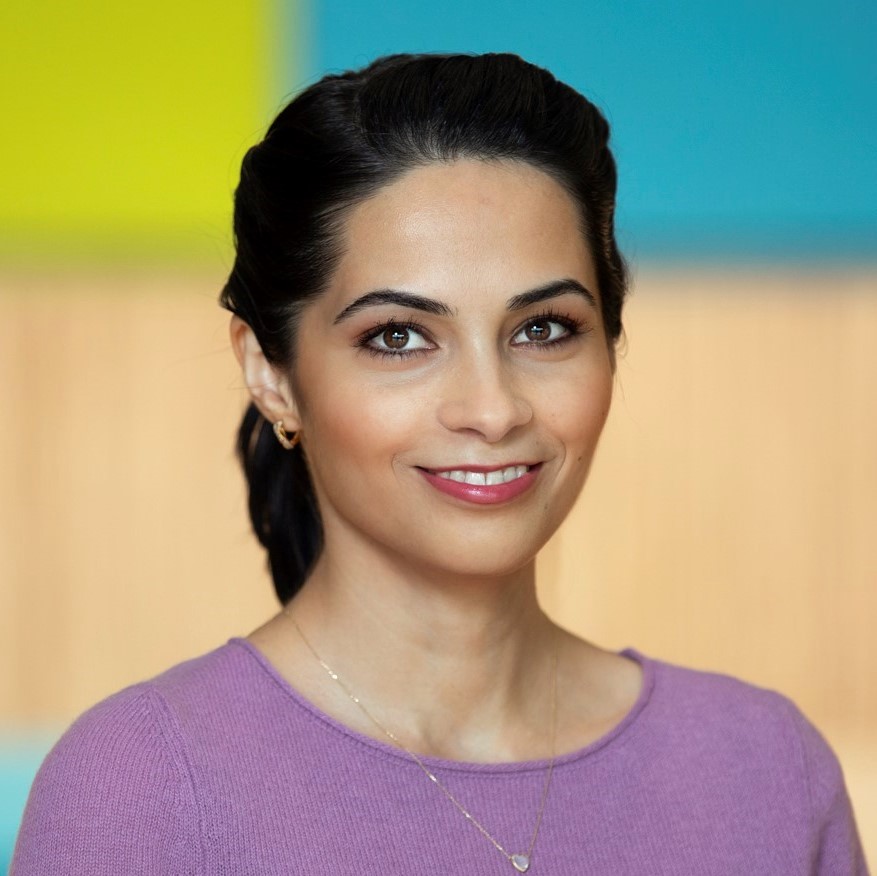 02.370, Building Echo, EEMCS,
Delft University of Technology,
The Netherlands
I am a Ph.D. candidate in the Cyber Analytics Lab (Cyber Security group) at Delft University of Technology, advised by Dr. Sicco Verwer.
In my research, I utilize Machine Learning for Cyber Security. Specifically, I develop explainable sequential machine learning pipelines that extract actionable intelligence from large volumes of cyber data with the aim of assisting security analysts in their daily operations.
Next to research, I teach introductory Cyber Security to BSc. (Computer Science and Engineering) students. The teaching material can be found under Cyber Security Lecture Series.
Outside of work, I love landscape photography and traveling. I enjoy discussions about human psychology, devious behavior, cats, imposter syndrome, and… well… cats.
---
Recent news
---
---